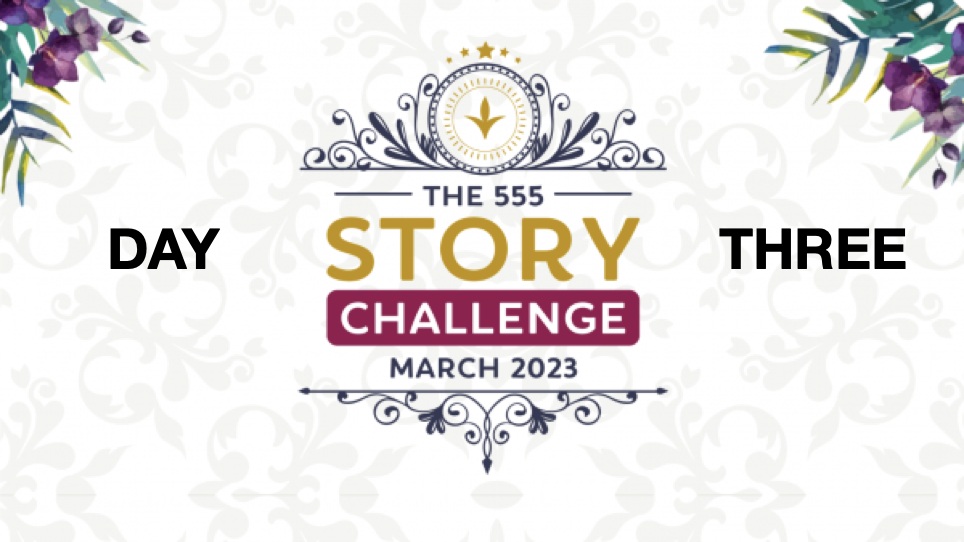 Today is Day Three of the challenge, so once again I was tasked with writing a 100-word creative non-fiction story: https://www.nicolebreit.com/555challenge/
I was thrilled that we were given the topic of beauty, as this is a very important theme in my work. I want to write worlds that people long to escape to; lands that wear their beauty like a badge of honour.
I find beautiful forests and fields fairly irresistible, and in my more mobile days (while living in Canada), I did some ill-advised hiking that I was very fortunate to come out of unscathed. These formed the inspiration for the story below, which examines the deadly beauty of nature.
The Price
The beauty of nature always throws me.
It leads me astray, down paths I lack the skill to traverse.
Into strange lands where the weather is cruel and the way out is hidden.
But I will look.
I can't help it.
A fragrant flower… a scampering squirrel… leaves soaked in early morning dew.
All captivate me, all lead me on; away from safety and towards serenity, though it is of a very fleeting kind.
It lasts as long as it takes me to realise that I am lost.
And I realise, once again, that beauty always comes with a price.