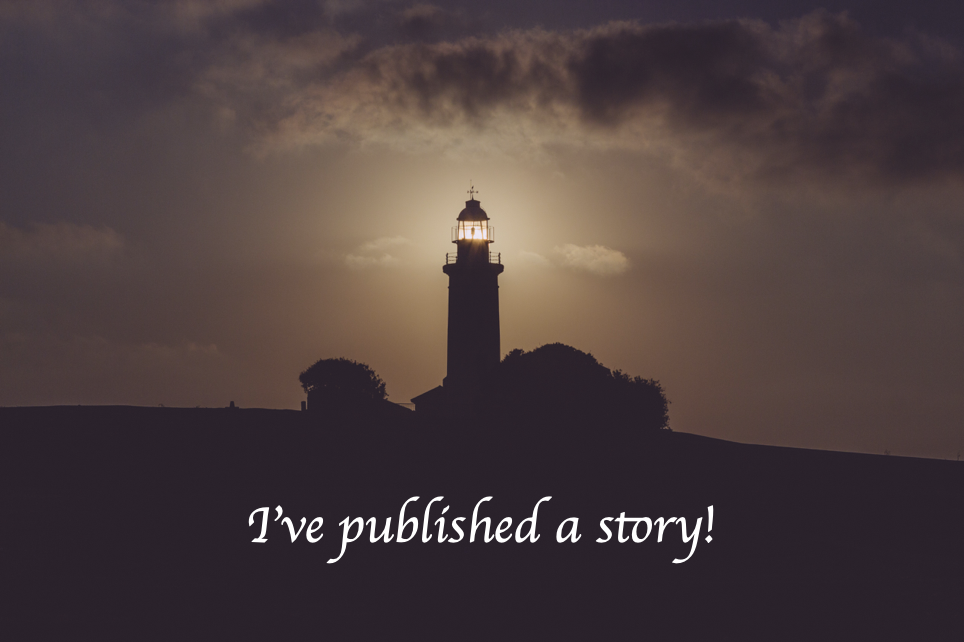 Today, my spooky story 'Take my place' is published by On the High literary journal.
This was inspired by a clear picture that came to me of a black and red lighthouse with a mind of its own.
I'm very interested in circuses and carnivals, and I wanted to explore the colours, sounds and smells of this idea combined with the immediacy of the 2nd person.
Continue Reading >